Marlene M. Browne, Esq.
Marlene M. Browne, is a graduate of Boston College and Emory University School of Law. Admitted to the bars of New Jersey, Massachusetts, and Colorado and member of the ABA Family Law Section and the Family Law Section of the New Jersey State Bar Association, Ms. Browne developed an encyclopedic domestic relations law practice involving extensive trial, postjudgment, and appellate matters.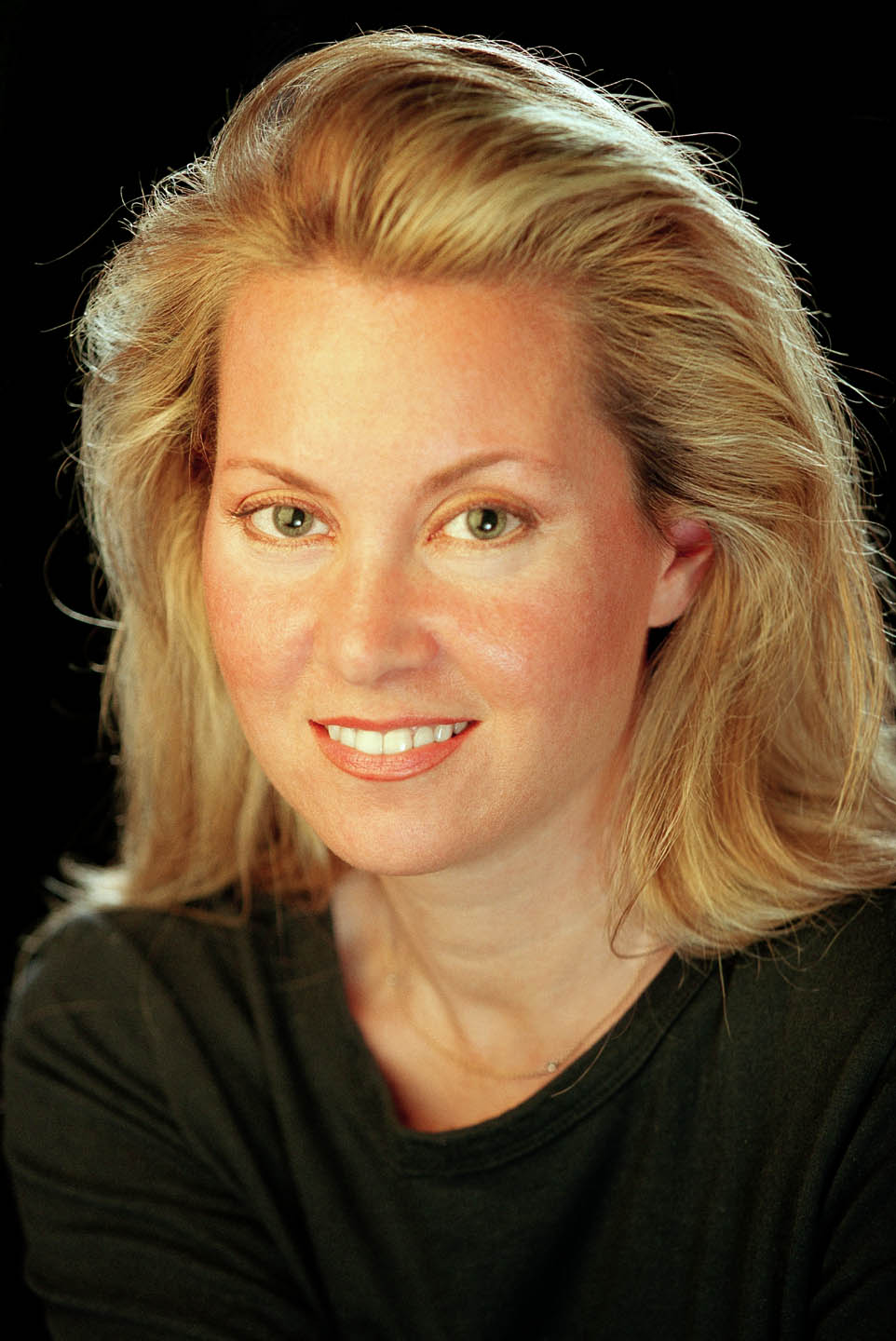 Ms. Browne maintains her practice and appears on National radio and TV. She has authored and co-authored seven published books; including two self-help books for Adams Media, co-written with her mom, the late Dr. Marie H. Browne. Ms. Browne is also the author of numerous Forbes.com articles on the subjects of divorce and money. When she's not lawyering or writing or taking care of her family and friends and her Dad's rescue "kittens," Marlene is flying with her husband (a captain for United Airlines) in both big (Boeings) and little (Cessnas) planes from their base on the East Coast.